"It is understood that the beauty of a rainbow does not negate the ravages of any storm. When a rainbow appears, it does not mean the storm never happened or that we are not still dealing with it's aftermath. It means that something beautiful and full of light has appeared in the midst of the darkness and clouds. Storm clouds may still hover, but the rainbow provides a counterbalance of color, energy, and hope."
-Author Unknown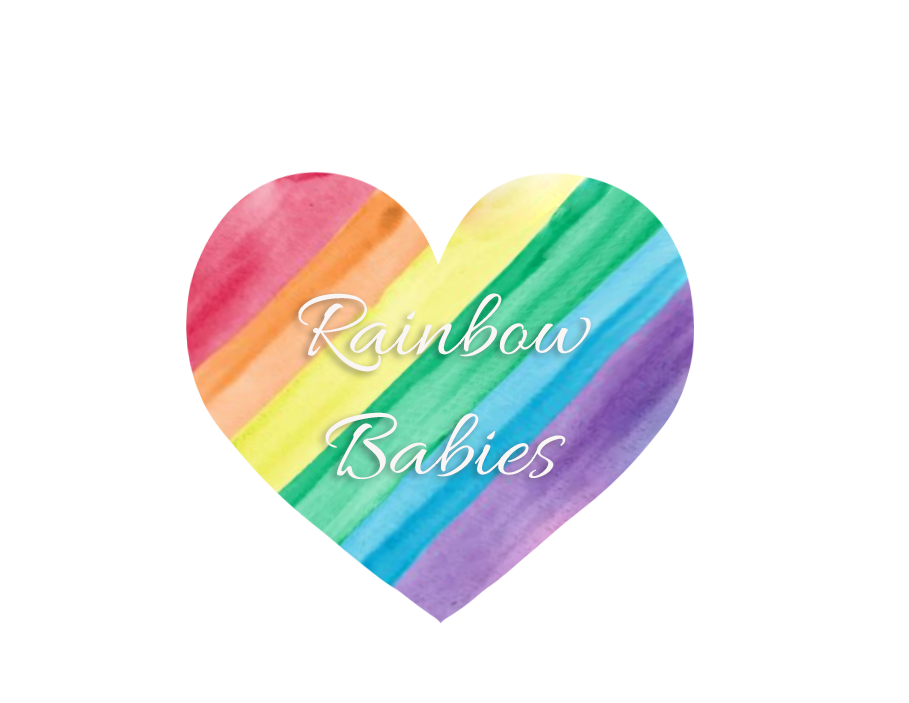 I am happy to announce a project that is so special to me. Over the years, I have gotten to know the stories of my newborn clients. From the joys of their first baby, excitement to add more babies to the family, blended families, unexpected little siblings for older kids, and some heartbreaking stories of long struggles to be finally become parents. 
Families that have had longer and more difficulty journeys to parenthood have always stuck with me, and I wanted to find a way to help them celebrate their Rainbow Babies. 
A Year of Rainbows Project will gift a newborn session to eligible rainbow families. Each month, one family will be selected for the rainbow project. I encourage families to apply as soon as possible for consideration.  Only one family will be selected each month. Families can apply themselves, or be nominated by friends and family. 
The Rainbow Project Sessions include:
1-2 hour session at my Northfield studio
Mix of rainbow themed and non-rainbow themed set ups
Choice of 10 images from session gallery

Option to purchase prints, wall art, specialty products and more at a discounted rate